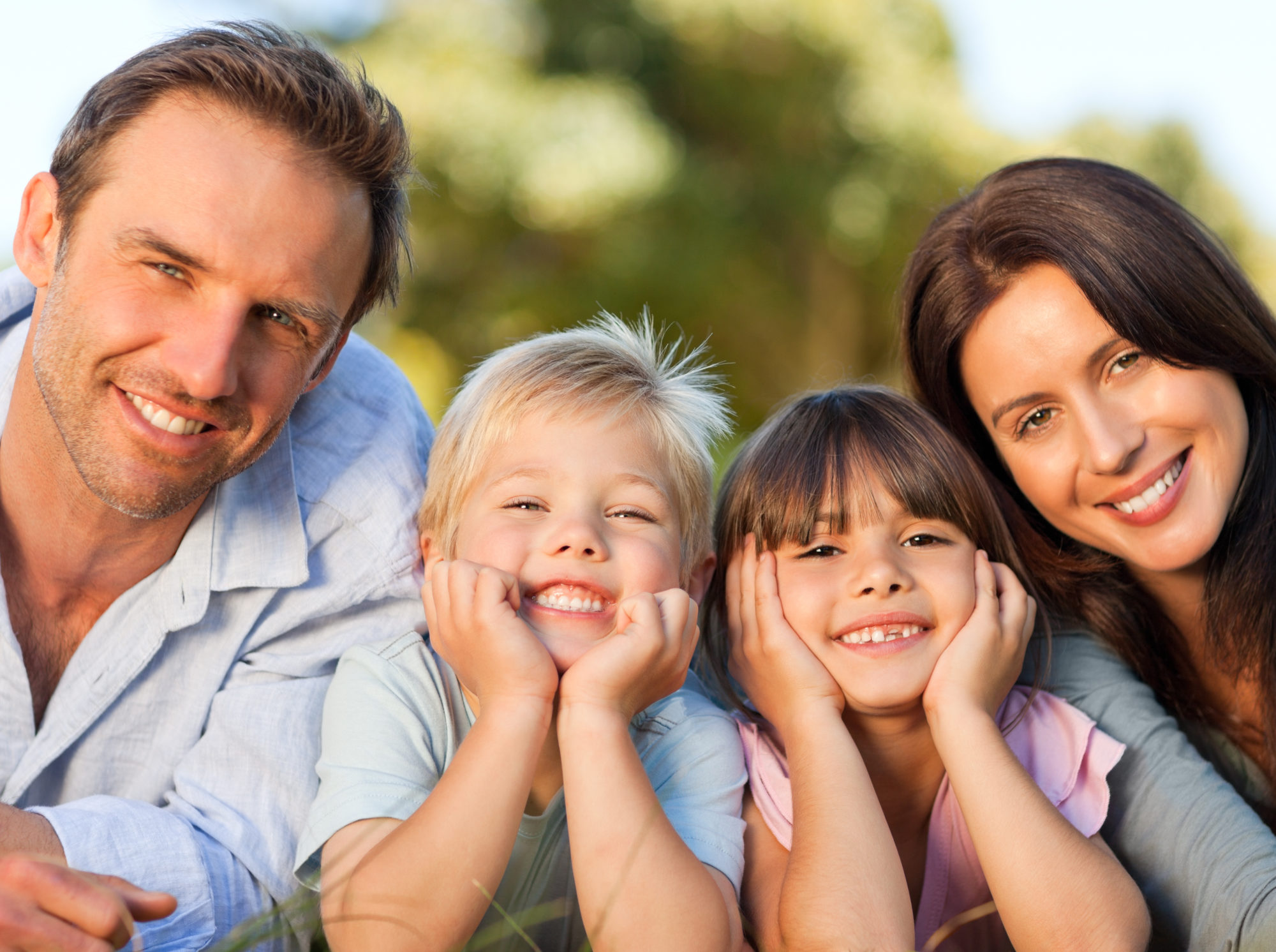 Welcome to
Cherrybank Dental
Cherrybank Dental is a family focussed dental practice based in Balfron, Stirlingshire. We aim to provide first class dental treatment tailored to our patients' individual needs and concerns in a calm and relaxed environment. The practice owner - Ian Macmillan - has over 30 years of experience in general practice and is a passionate advocate for continuing professional development to hone clinical practice. Indeed, Ian is a director and founder of one of Scotland's longest-established postgraduate dental-education providers, which has welcomed over 5000 delegates world-wide.
COVID-19 UPDATE:
We hope that all our patients have kept safe and well over the last few months. For your safety, and the safety of others, we will require patients to complete some pre-appointment forms online. We apologise for this inconvenience, but it is designed to keep your time in the practice to a minimum. Please click on the button to access the online forms. We greatly appreciate your help.
The practice is committed to providing high quality dental care in a comfortable, calm environment. We aim is to provide quality, contemporary and affordable dental care to all our patients and to empower them with the knowledge to maintain this for life. We have an experienced and highly skilled team that are committed to lifelong learning in order to keep up to date with the latest techniques and treatments.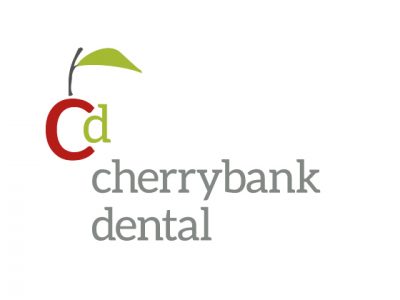 Our Patients
We care about what's best for our patients.  As a small practice we feel we can spend as much time with our patients as they need. At the heart of everything we do is always the desire to do the very best for our patients. We offer comprehensive dental care on a private basis for adults, including prevention, cosmetic dentistry, adult orthodontics and dental implants.
Extra Information
Many of our patients pay for their treatment through a monthly dental payment plan arranged for them by Denplan, the UK's leading dental payment plan specialist. It helps patients budget for their routine dental care and treatment by making regular monthly payments.