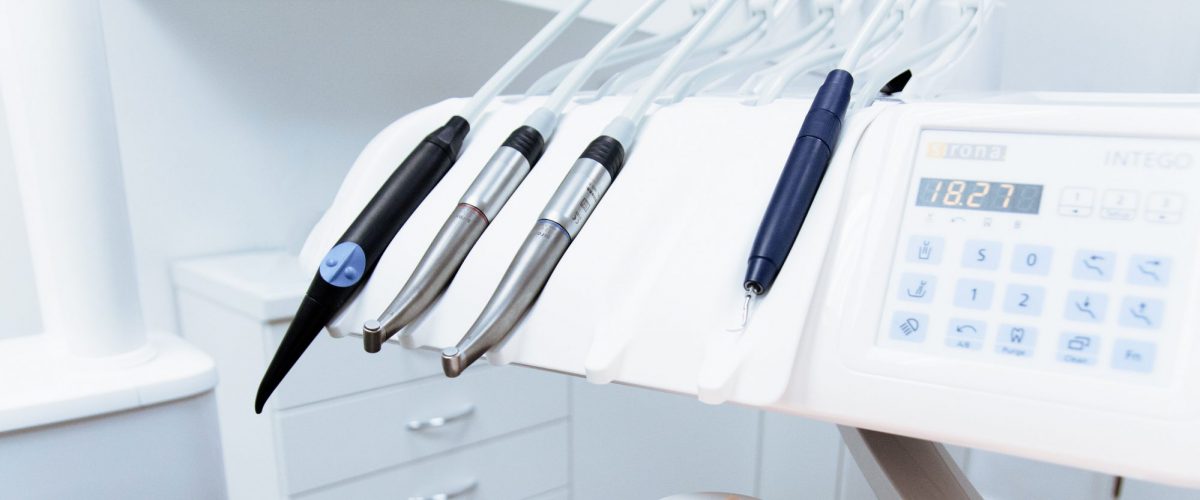 Cherrybank Dental is a family focussed dental practice based in Balfron, Stirlingshire.
As someone who lives in the area, Dr Macmillan is keen to provide first class dental treatment  in a relaxed and friendly environment. We pride ourselves on being a small practice with an emphasis on personal care and attention. Many of our patients have been with the practice for decades and we understand the need to treat each patient as individuals and tailor treatments to their specific needs.
As a progressive practice, we have invested in the latest technologies (recent additions have been our state-of-the-art digital scanner and a CEREC milling machine) to allow us to provide the highest possible standards of patient care.
Services/Payments
We offer comprehensive dental care on a private basis for adults, including prevention and cosmetic dentistry. You can choose to pay for your dental care as you receive it or join Denplan, a budgeting scheme that allows you to make monthly payments.
Cancellations
Please give us as much notice as possible when making cancellations. Cancellations within 24 hours of an appointment may incur a charge.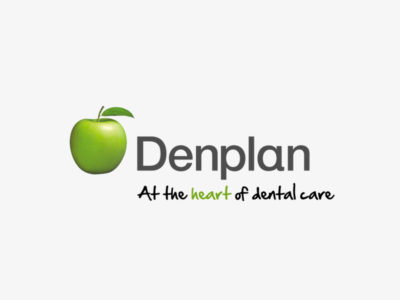 Emergencies
In an emergency, out of hours, call our number for emergency advice.
Our People
Cherrybank Dental's staff are all highly qualified in their area of work.
Ian Macmillan qualified in 1991 from the University of Glasgow. Ian has a keen interest in minimally invasive techniques and has been mentored by some of the most prominent dentists in the world. He regularly attends postgraduate conferences to keep abreast of new technique and runs his own training academy with a colleague – Jason Smithson – who is recognised as one of the country's leading clinicians.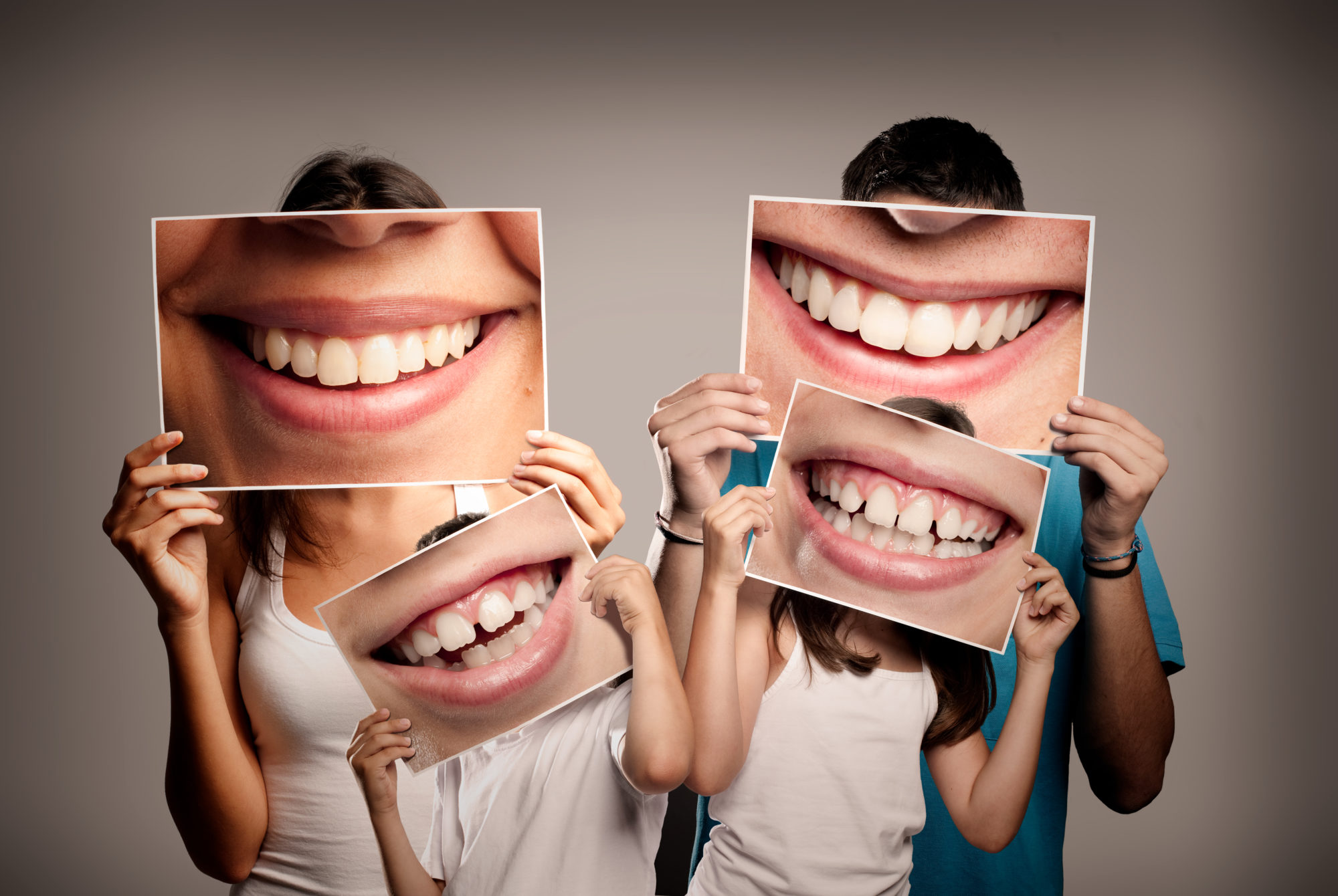 The practice has recently been equipped with a Zeiss  operating microscope. This allows us to see details and fine structures with even greater precision provides better visualisation to regions of interest and consistently provides our patients with high-quality examinations and treatments. We now provide the latest in cutting edge dentistry  in the form of CEREC©. Cerec is a CAD-CAM system that allows crowns, bridges, veneers and inlays to be made directly in the surgery. This makes Cherrybank Dental one of the only practices in the area to have this technology.  Ian is delighted to have the services of a highly experienced and hugely popular hygienist – Anne Black.
The practice is committed to providing high quality dental care in a comfortable calm environment. We aim is to provide quality, contemporary and affordable dental care to all our patients and to empower them with the knowledge to maintain this for life. We have an experienced and highly skilled team. This means you can be confident in our ability to offer you the latest dental procedures and treatments.
We are still currently treating children and those in full time education for free under the NHS provided their parents are patients of the practice.