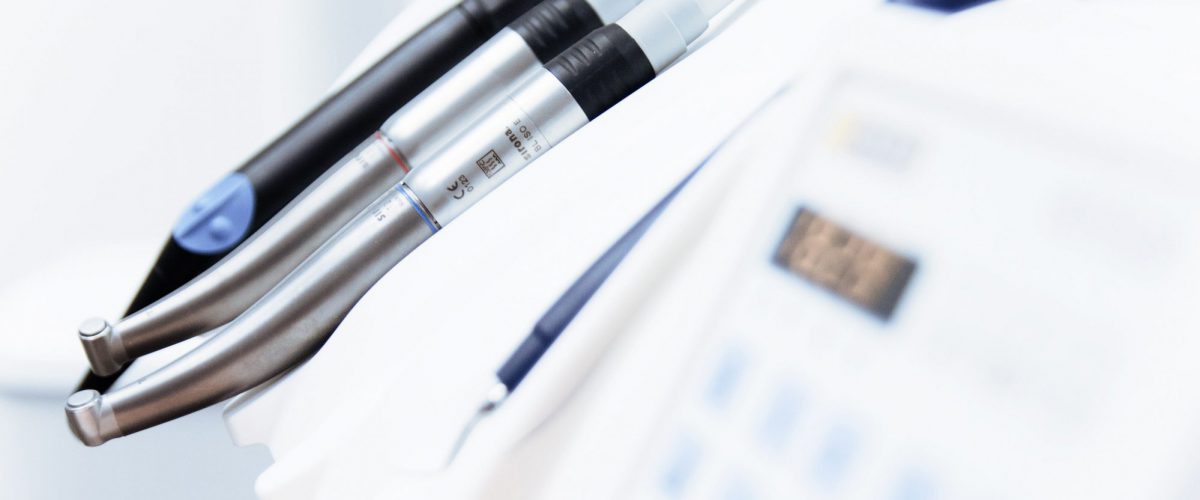 At Cherrybank Dental we use CEREC technology so you can be in and out in a single visit with a permanent, all ceramic crown, inlay, onlay or veneer! For you, the dental patient, this means fewer injections, less drilling, and less time out of your busy schedule for dental care.
What is CEREC?
CEREC is an acronym for Ceramic Reconstruction and is one of the most exciting technologies in dentistry.
CEREC is an in-surgery computer system that allows us to replace damaged or missing tooth structure with a ceramic material that's as close to natural tooth as is possible. All-ceramic porcelain inlays /onlays veneers and crowns that look and feel like natural teeth, can be made using  the CEREC system and fitted in a single appointment, usually in just over an hour.
Most dental restorative methods require more than one visit to the dentist. This means that on the first visit, you get an injection of local anaesthetic, your tooth is prepared, an impression taken, and a temporary restoration put on your tooth. You make a second appointment for a couple of weeks later, get another injection, have the temporary prised or drilled off (if it hasn't fallen off already), and have a permanent restoration put on.
CEREC© is an all ceramic material similar to porcelain. It is bio-inert and has been designed to mimic the natural physical properties of tooth enamel – making it the ideal material regardless of restoration size. Cerec restorations are ideal to replace old fractured amalgams. White fillings (composite resin) work well in smaller cavities however if it is a larger cavity a Cerec restoration maybe more suitable.
Even badly broken teeth which would normally be extracted can often be saved and restored using CEREC.
Anything we would normally have to make via a laboratory can be made in the practice the very same day with CEREC.
What is the procedure?
Your tooth is prepared and a photo is taken with the CEREC  'tooth' camera and because the CEREC process is so precise, far more of your tooth can be conserved compared to the conventional 'crown' method.
The computer then produces a complete high definition 3D model.
You can then watch your new restoration (crown/inlay/veneer) on the 3D model. The completed design is 'beamed' wirelessly to the CEREC milling machine.
An all-ceramic CEREC block is chosen to match the colour of your teeth and placed into the CEREC milling machine. The block is then precisely carved to produce your new restoration.
Finally, the custom made CEREC restoration 'bonded' seamlessly into the tooth, strengthening and sealing it at the same time – and all in about an hour or so!
How long do CEREC restorations last?
CEREC© CAD are very long lasting  restorations can last up to 20 years or more.
CEREC is now becoming the standard against which other materials are used.
CEREC is made by Sirona GmbH  Germany – more information on the system and materials can be found on the Sirona website, The Benefits of CEREC
All Ceramic material – no metal in your mouth
Little loss of tooth tissue (less drilling!)
Only one visit
Tooth coloured restoration – looks and feels completely natural
No 'gooey' moulds to be taken
No temporaries
There are no impressions taken
No 2 week wait
No need for 2nd injection So, why go to the dentist a second time when you don't have to? With CEREC, the procedure is done in a single appointment, start to finish.When you have your teeth restored with CEREC there are NO impressions needed, NO temporary restorations (caps) to worry about, NO two week wait while the laboratory fabricates the restoration and NO need for a second injection.