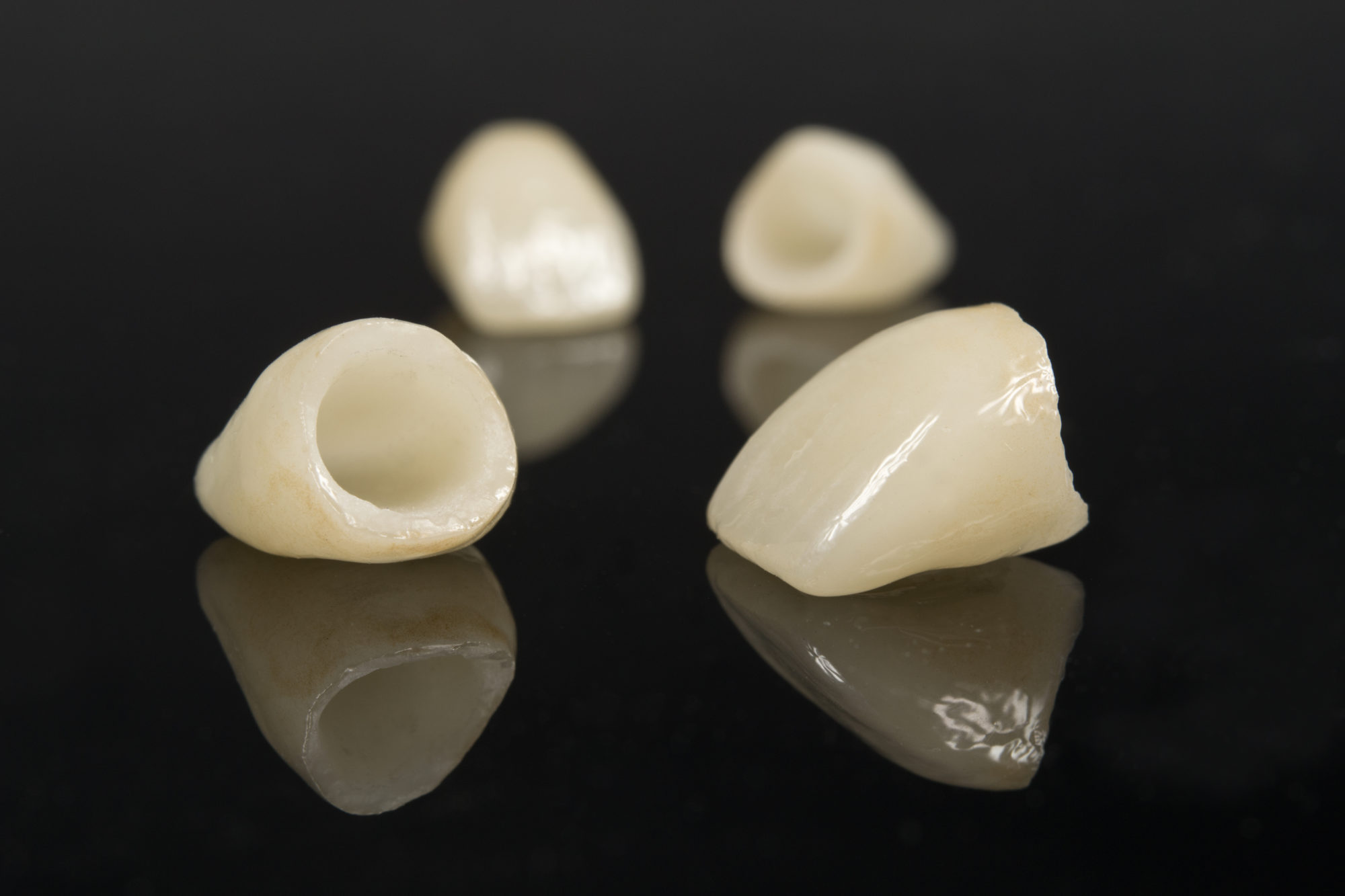 Cherrybank Dental crowns and bridges treatments are carried out by Dr Ian Macmillan.
Crowns are a great option for those people who suffer from certain cosmetic or functional dental issues; for example on teeth that are heavily filled, have fractured, or are suffering extensive wear. A crown or 'cap' will restore teeth back to a healthy functional state, as well as improving the aesthetics.
Crowns can be made from various materials, but many clients opt for porcelain or ceramic crowns, as the colour can be matched to your other teeth. A dental bridge is a restoration that consists of more than one crown joined together to close a gap (missing teeth) between one or more supporting teeth.
What's Involved?
There is preparation work involved with crowns. The tooth that is to receive the crown will need to be filed down so that the final appearance of the crown is not too bulky.
For other clients, the receiving tooth might actually need building up and strengthened in order that the crown can be cemented into place securely.
An impression of the receiving tooth will be made, with the crown then being designed to fit the tooth exactly. This can take a few weeks but you will have a temporary crown until the permanent crowns are ready to be fixed.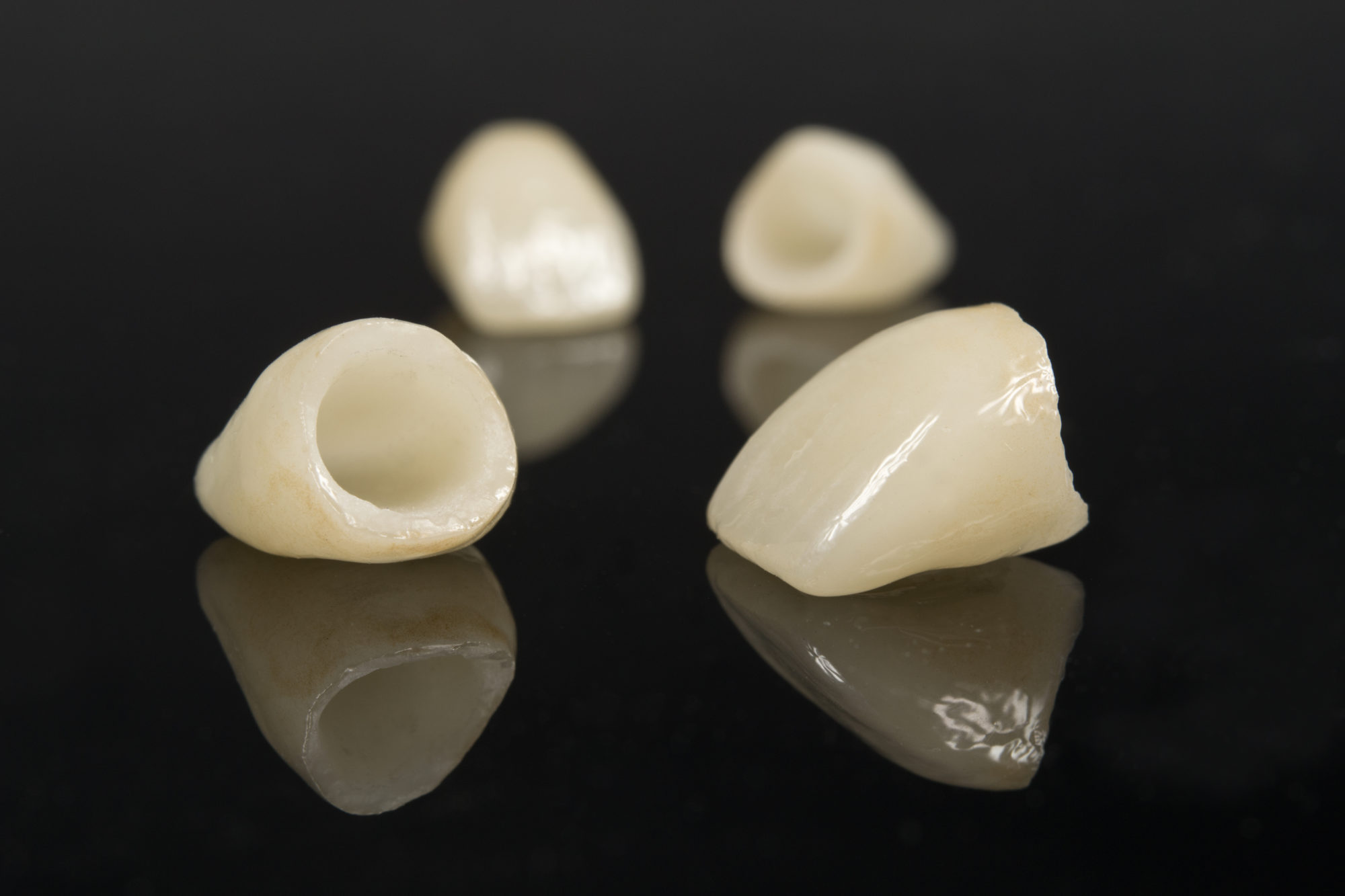 A beautiful, natural looking smile will give you amazing confidence; Contact Cherrybank Dental today to see if crowns could be the perfect option for you.