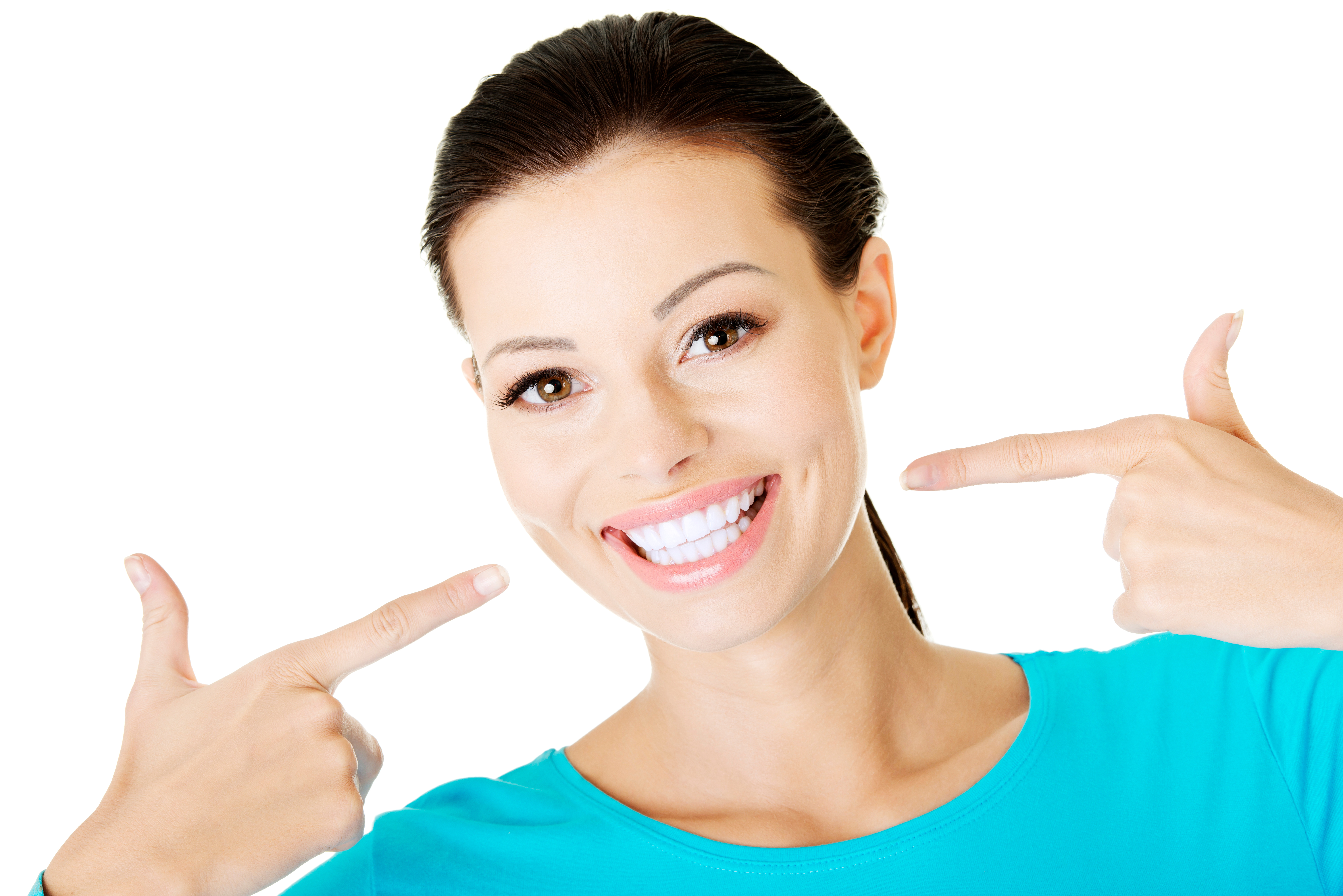 Time, the food we eat and the drinks we consume all have an impact on the colour of our teeth. Our habits have changed too over the years, with the increase of food from exotic and far-flung climes, comes a whole host of different ingredient, spices and herbs – some of which are strongly coloured, hence staining teeth. Over time, this builds which for some people causes them embarrassment – meaning they smile far less than what they used to.
One option is teeth whitening, and there are a variety of options and treatments available. But what are the advantages and are you guaranteed a perfect, glossy smile?
Advantages
Professional teeth whitening for Cherrybank Dental customers include a brighter, prettier smile, restoring and boosting confidence, as well as self-esteem.
Some say that teeth whitening makes them look (and feel) younger; a row of brighter looking teeth lifts the face.
Research shows that people with whiter teeth, that give the appearance of being looked after, also have a knock on effect in how people see them. In other words, people around you feel more confidence in you! This could be down to the fact that YOU are smiling more, willing to interact and engage with people, a positive influence on the people around you.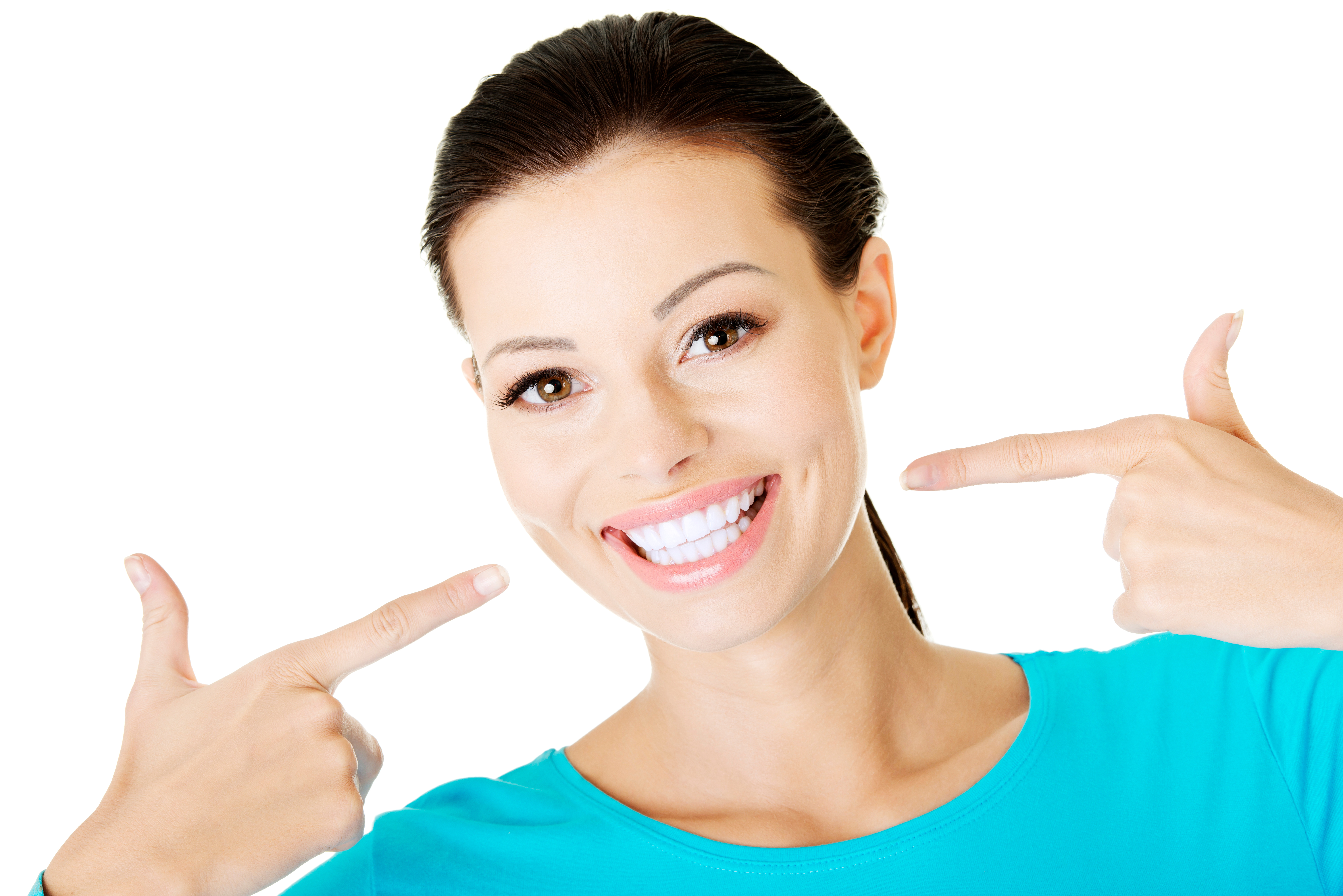 Further Advantages
Your work can improve too, although this sounds like a ludicrous suggestion! However, previous customers of teeth whitening opted for this treatment simply because they work in the 'public eye'. If you regularly interact with the public, having a great smile is a winning factor.
Professional teeth whitening procedures offer a far better result that home kits too. Money well spent, you will not only get a visibly improved brightness to your teeth, and it will be safer and quicker too.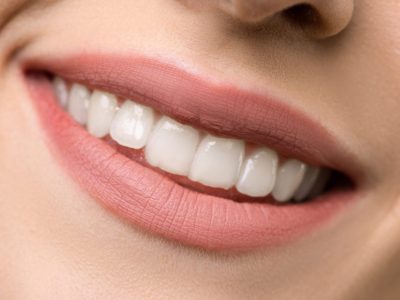 Get the right advice, first time
We often work with clients who have tried a variety of home or shop bought treatments in an attempt to lighten their teeth. Some of these products will work to a certain degree, however, if you are looking for a natural, yet visible brightness you need to have you dental health assessed so that a professional dental team can give you right advice about the best form of teeth whitening treatments for you.
Would you like a brighter smile? Contact us to find out more.