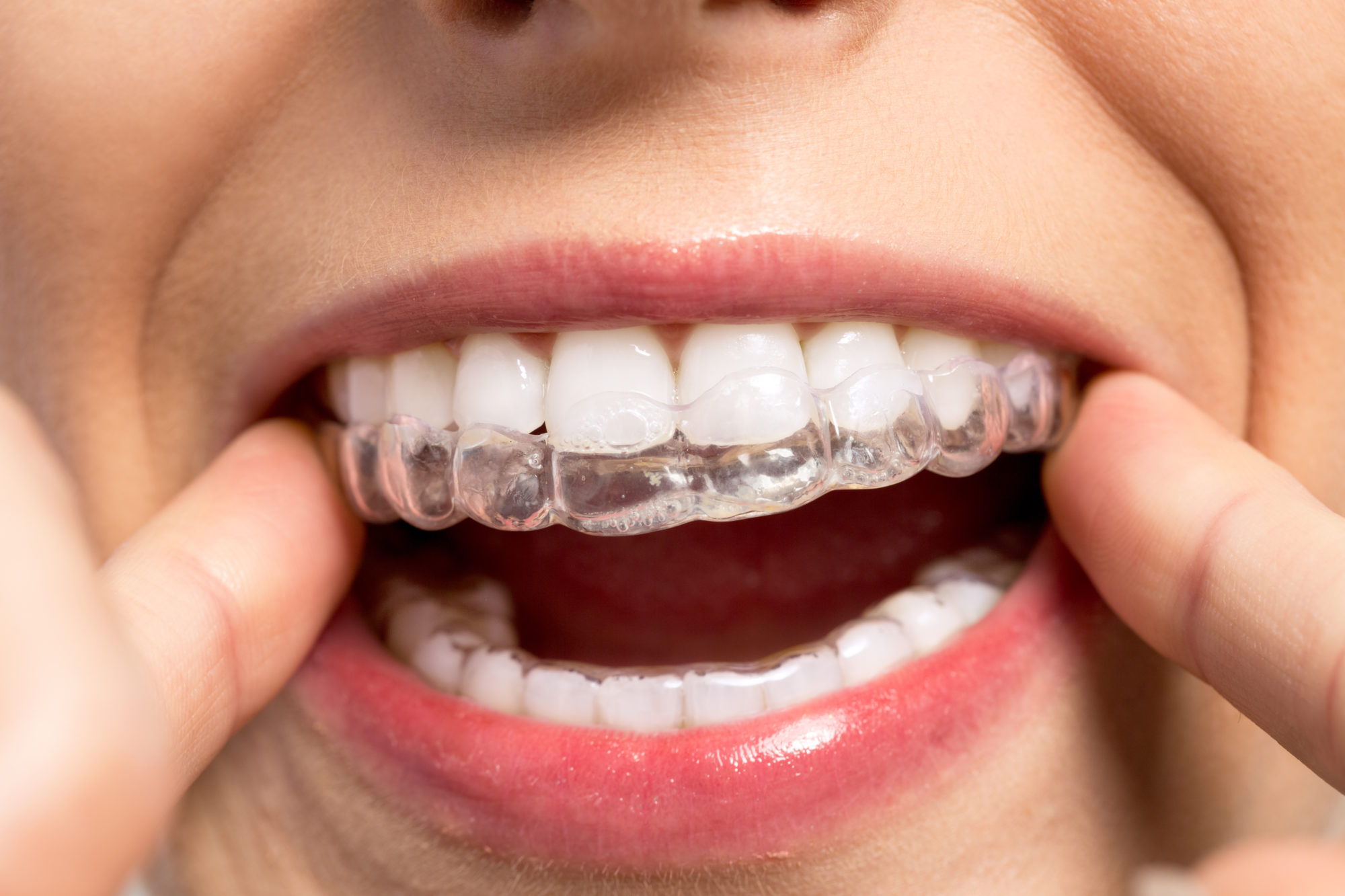 Crooked teeth can make many people feel  very self-conscious of their appearance…
There are various solutions to treat these problems, but conventional orthodontic treatment can take between 18 months and 3 years to achieve the desired results. However, the latest in orthodontics – short-term orthodontic treatment – can give you the smile that you want in a fraction of the time taken with conventional treatments.
Six Month Smiles
Six Month Smiles® is a revolutionary combination of proven orthodontic techniques, modern materials, and innovative thought. The system utilises specialised clear braces to gently straighten and align teeth in an average time of just six months. It  works by focusing on the teeth that show when you smile and not making significant changes to the bite. They are very inconspicuous and are an excellent alternative to conventional braces. They move teeth quickly, accurately and can produce amazing results.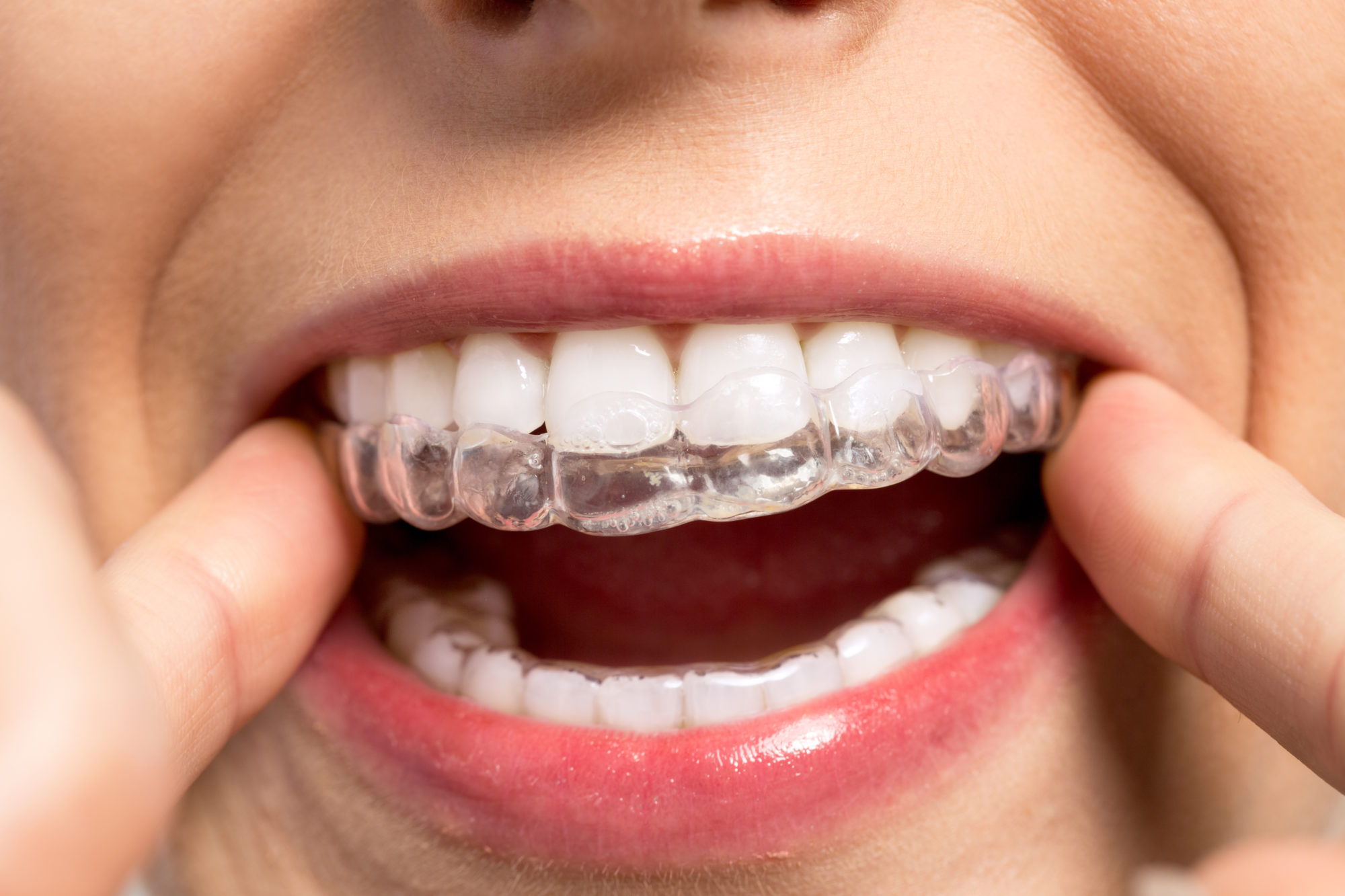 Clear Aligners
Clear Aligners are another affordable alternative to conventional braces. They use transparent, conceptual technology which allows you to fulfil your dreams of a perfect smile, without the need to wear a fixed appliance. The aligners are excellent at straightening out overlapping, crooked or gappy teeth This approach allows the system to cater to your specific orthodontic needs.